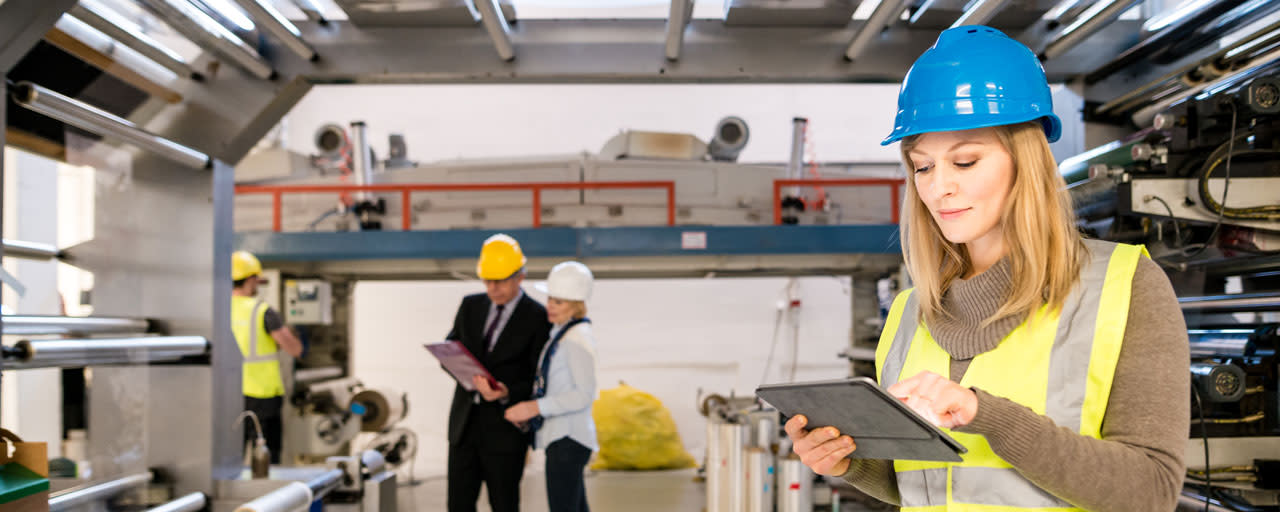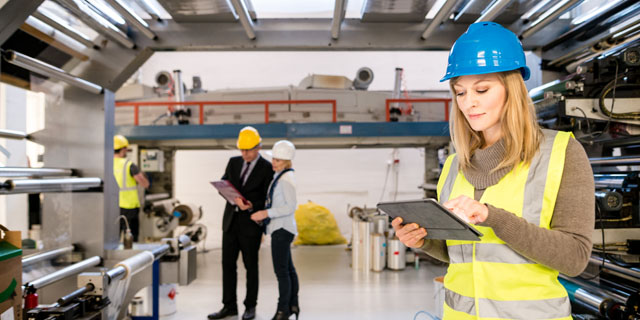 Elisa IoT solutions
IoT solutions enhance your company's business and processes
Elisa offers you IoT solutions as an easy overall service. We help you collect real-time data on different targets and utilise it in your business. We design together with you a service package that suits your company's operating environment.
Our IoT solutions are secure and adaptable to changing needs. Our extensive national network guarantees that the IoT solutions work everywhere in Finland. Our international partners and technology also enable global IoT solutions.
Read more about our IoT solutions and contact us!
What kind of IoT solution is your company looking for?
Leave your contact details, and we can discuss different options:
Location and asset management
What are the typical use cases of tracking?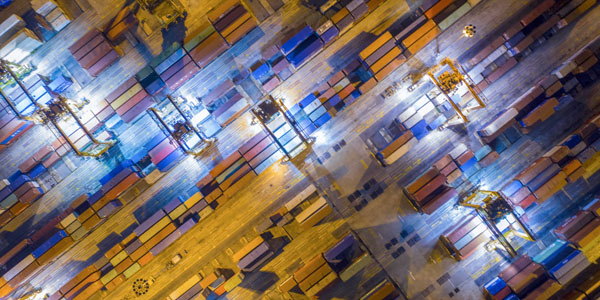 Using locational conditions data
What can I use conditions data for?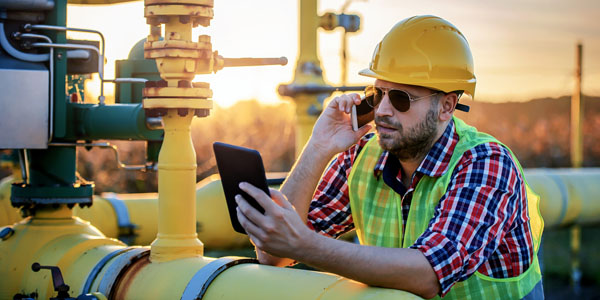 Energy-efficiency management
What can I use energy measuring for?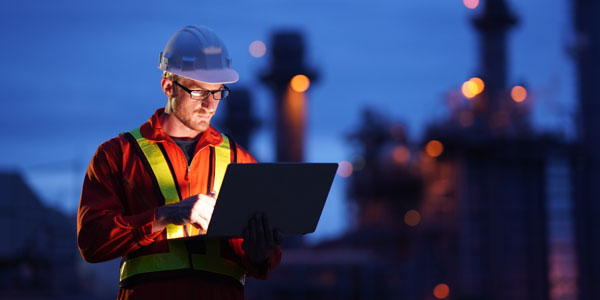 Smart products and solutions
Where can I use smart solutions?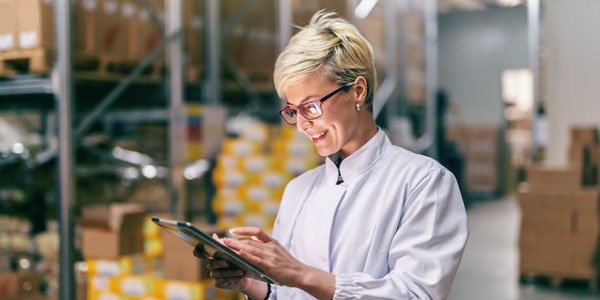 Customer experiences of IoT solutions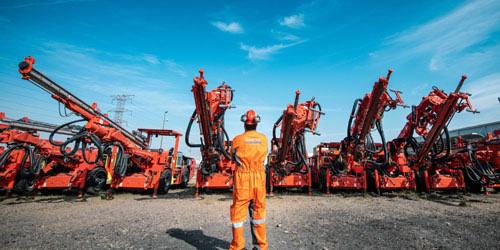 Ask more about our IoT solutions!
Leave your contact details, and we can talk more about your company's needs: