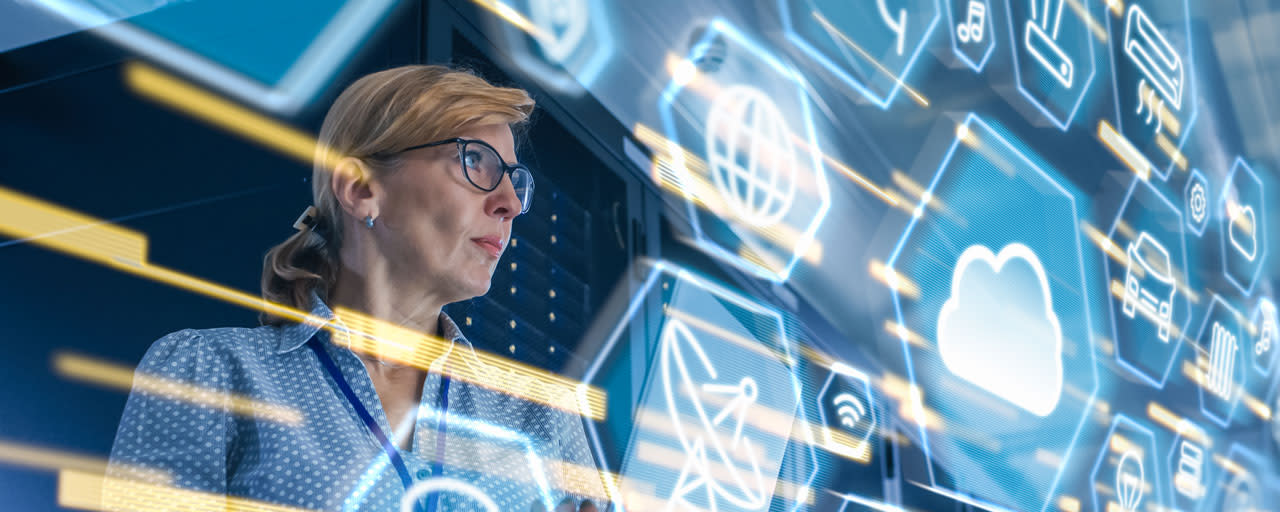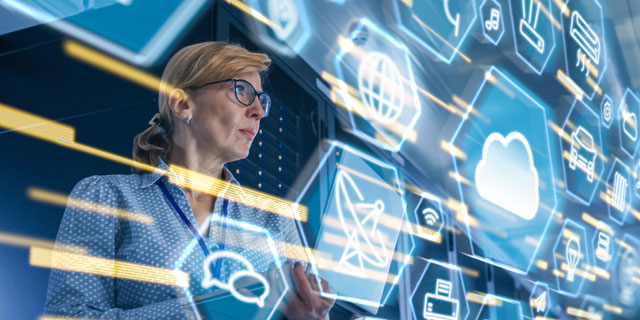 NOC - network management service
NOC guarantees a functional and secure network environment
Managing critical data networks is becoming more complex and challenging these days. Increasingly more companies have decentralised their data and services into the cloud and different information systems. The complexity poses new requirements for the planning, development and management of the network infrastructure. Without systematic management, a company's data network is exposed to attacks and network disturbances.
NOC (Network Operations Center) is a network management and service centre that ensures the functionality of data networks. Elisa offers you NOC network management as a service, in which we will take care of your network environment's data security and availability.
Our NOC service team monitors your company's data networks 24/7, allowing you to focus on your business without a worry. Our experts will also help your company to continuously develop the network environment ensuring your infrastructure works as effectively and securely as possible. We provide you with the latest information and technological competence.
Our experts can tell you more
Give us your contact details, and we will be in touch to tell you more about the NOC service:
NOC service takes care of network management and monitoring
Elisa is your reliable NOC partner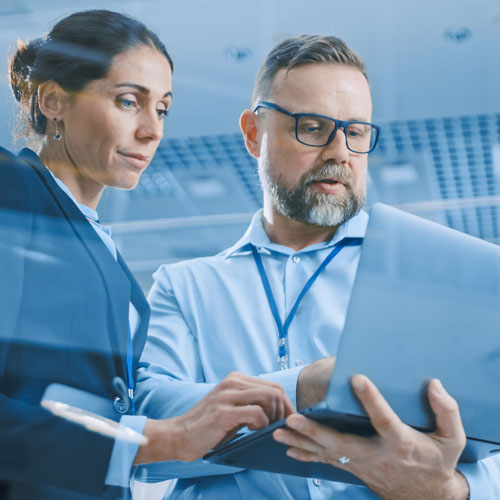 Do you want to hear more?
Give us your contact details and we will tell you more about Elisa's services:
Please take a look at these Elisa services as well: