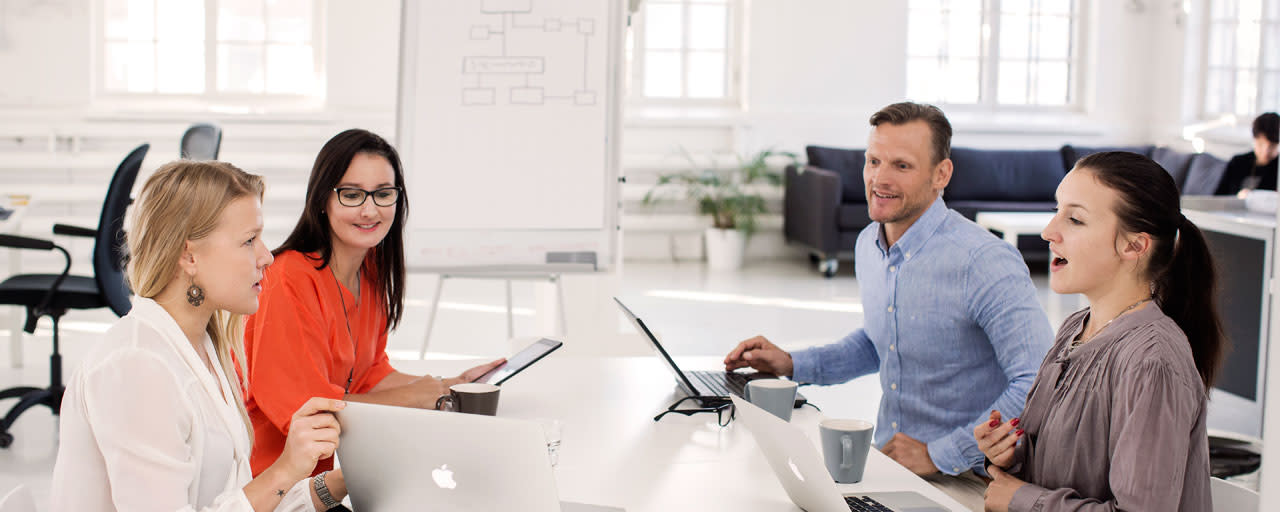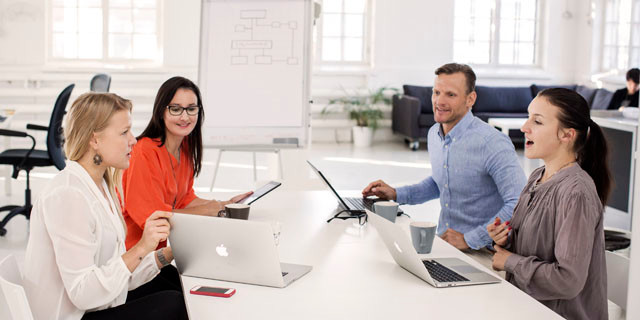 Elisa Lähiverkko Classic
A classic local area network is ideal for an entire site
Lähiverkko Classic is a traditionally built local area network (LAN) model for the needs of all sizes and shapes of organisation. Classic LAN technology can be used to deploy an indoor network for just a few people, or for a site encompassing thousands of employees. Depending on the site and the customer's wishes, we can deploy a fixed and/or wireless LAN.
Elisa has built classic local area networks for different organisations both within Finland and in other countries. We have very strong skills in all related technologies and products from various manufacturers. Our solid knowledge, tested processes and extensive experience guarantee a functioning package for your company.
Read about the features of Lähiverkko Classic and ask us for more information!
Our experts can tell you more!
Benefits of Lähiverkko Classic
Contact us
Give us your contact details, and we'll tell you more about the Lähiverkko Classic service!
Get familiar with Elisa's other services as well: