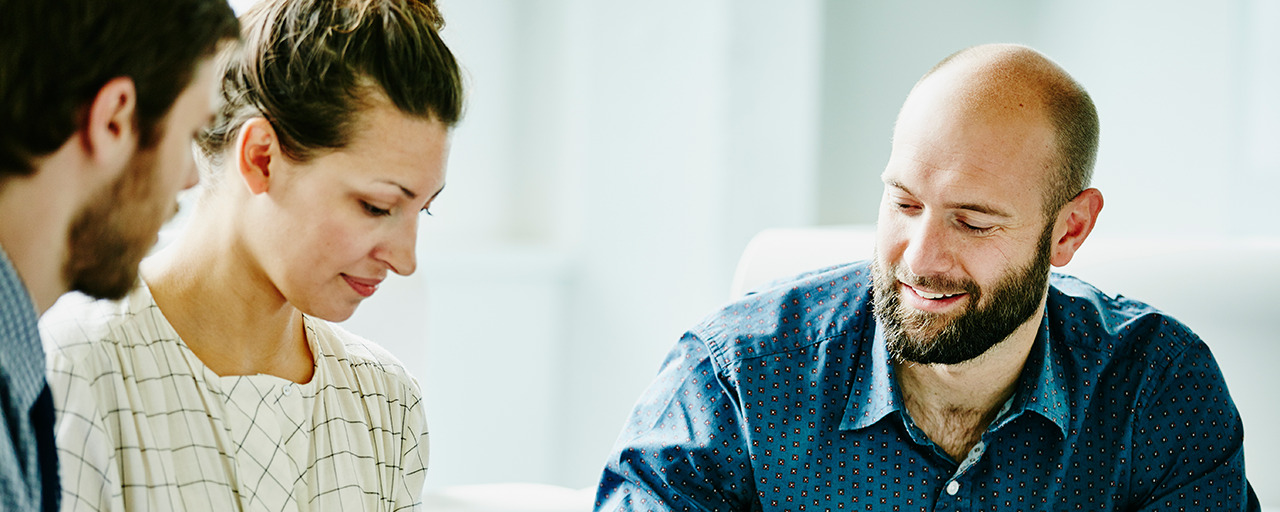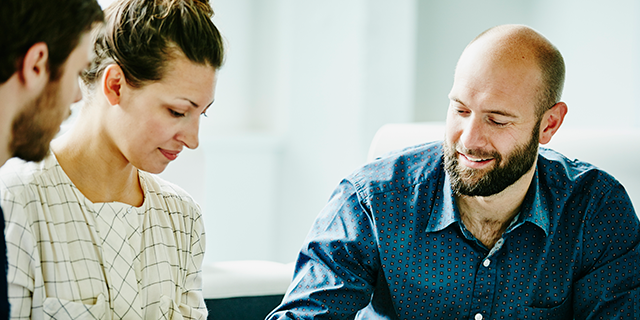 Professional services
Our experts support the growth and development of your business
Elisa's experts can help your company create an ICT environment that supports your business goals and improves your company's competitiveness. Our top performers and close cooperation with your company ensure that your ICT environment develops in a good direction.
Our experienced consultants know how to look at ICT projects as a whole, both from a technical and a business point of view. We see to it that your technology investments create value for your business and that your staff adopts the possibilities brought by new solutions.
Discover our professional services and contact us!
Are you looking for consulting services?
Leave your contact details, and we can talk more about your company's needs:
ICT expert partnership
Towards visible results with joint development
With the help of our experts, technology investments can create real benefits for your business."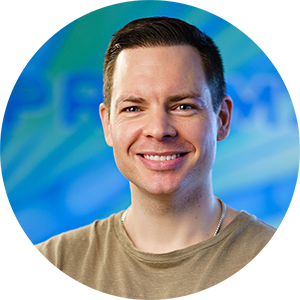 Joni Oksanen,
Business Director
, Elisa Oyj
Comprehensive consulting services
Also, don't forget these services:
Technology training and workshops
Elisa is a pioneer in network technologies and cloud training. We assist your staff in taking better control of new technologies, and develop their skills.
Read more about our training: 
What kind of consulting services are you looking for?
Leave your contact details and we can talk more about your company's needs:
Our certified experts are here to help you
We invest in our experts and develop their skills continuously. We cooperate closely with our various technology partners, and our experts have achieved several top-level certificates in the ICT sector. Our certified consultants guarantee that the latest information and competencies in the field are available to your company.
Examples of Elisa's partnerships and certificates

Our other technology partners include Google, Amazon, Yubico, Veeam, Citrix, F-Secure, Oracle, VMware, and Dell.
Read blogs from our experts
Our experts write about public cloud services and solutions. You can find content related to the security of cloud services and how to do different setups in Microsoft 365, Azure or Intune.
Customer cases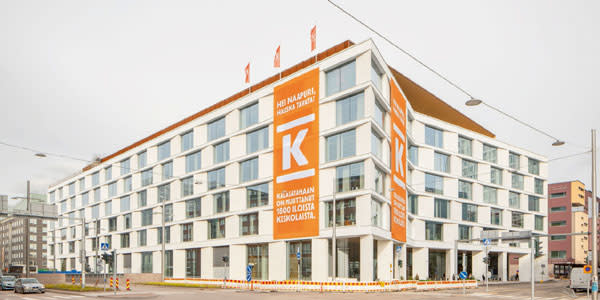 Do you want to hear more about our services?