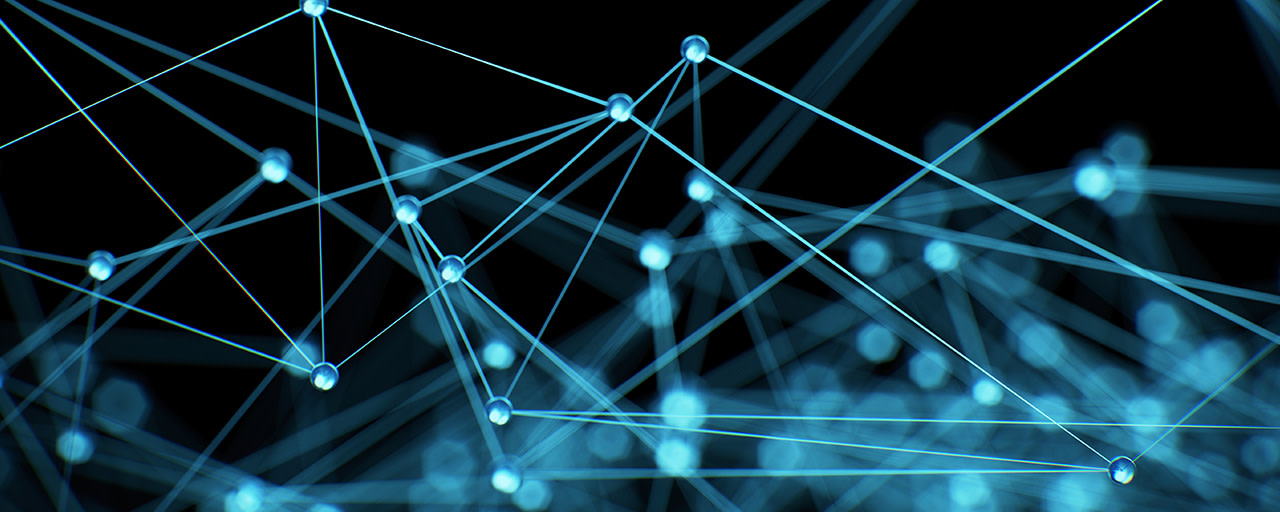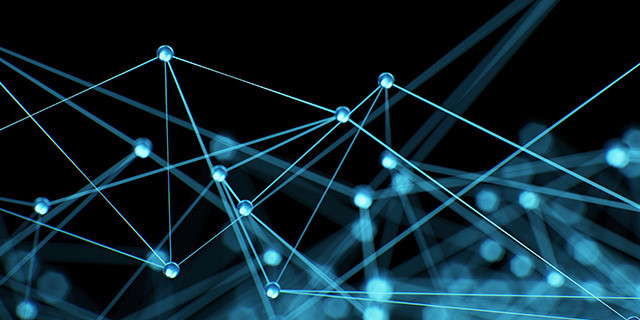 MPLS Yritysverkko
MPLS technology gives you a reliable and stable corporate network
MPLS Yritysverkko creates a closed and secure IP multi-service network for the customer. With MPLS Yritysverkko, you can share software and hardware resources between your different sites effectively – both in Finland and abroad.
MPLS (Multi-Protocol Label Switching) is a stable and established technology. It offers an excellent platform for various applications and cloud integration, and for transferring data, speech and video.
MPLS Yritysverkko is ideal for companies that have several business sites. Take a look at the features of MPLS Yritysverkko and ask our experts for more details!
ASK OUR EXPERTS FOR MORE INFORMATION!
Benefits of Elisa MPLS network
Technical features of the MPLS network
Protocols: IP and IPv6
SLA selection: A wide range of service levels. The widest service hours are 24/7, and the target time for fault repairs can be scaled for the customer's needs.
Terminal device router: Terminal device routers are included in each subscription. The router is placed in the customer's facilities, and it is controlled and monitored by Elisa.
Available cloud integration: Azure Express Route, AWS Direct Connect, Google Cloud Interconnect and Oracle Fast Connect.
Additional services for the MPLS network
IPv6: Version 6 of the IP protocol is a next-generation data communications policy that enables almost an unlimited number of public IPv6 addresses.
Quality of Service (QoS) for IP traffic: We can define a quality level for IP traffic that guarantees the high quality of voice transmission for certain speech and video applications, even in the subscription's potential congested conditions.
WLAN in the router: Wireless base stations (Wi-Fi) enable workstations to connect to the router wirelessly. WLAN is available for mobile subscriptions of a corporate network.
SNMP reading rights: If the customer has their own network monitoring software, the customer can read data related to data communications directly from the router.
BGP routing: Dynamic routing can be determined between Elisa's and the customer's routers.
Express delivery: The typical delivery time is approximately three weeks. As an express delivery, the subscription can be delivered in roughly a week.
Other corporate network solutions
Do you want to hear more?
Leave your contact details and we will contact you: