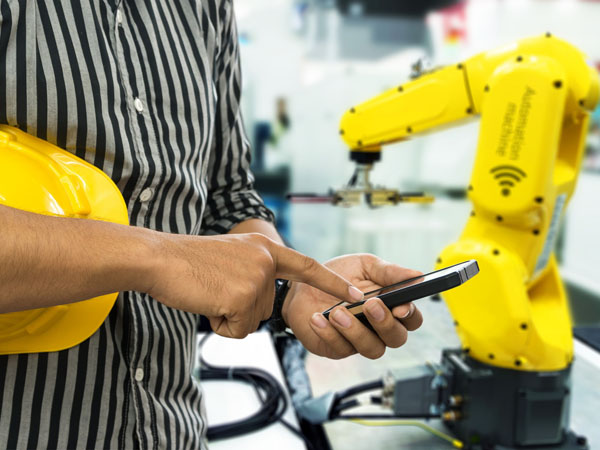 Mobile usage is growing
Mobile devices and applications are becoming more common in all sectors. Elisa's Mobile Gateway is suitable for both industrial devices and remote working.
Closed connection to mobile devices
People outside Mobile Gateway cannot access the company's closed data communications environment. This makes it safe to use the company's applications on a mobile device.
Highly functional overall solution
Elisa offers Mobile Gateway as a comprehensive service. This way, we can secure a stable connection that serves your company's mobile business operations.