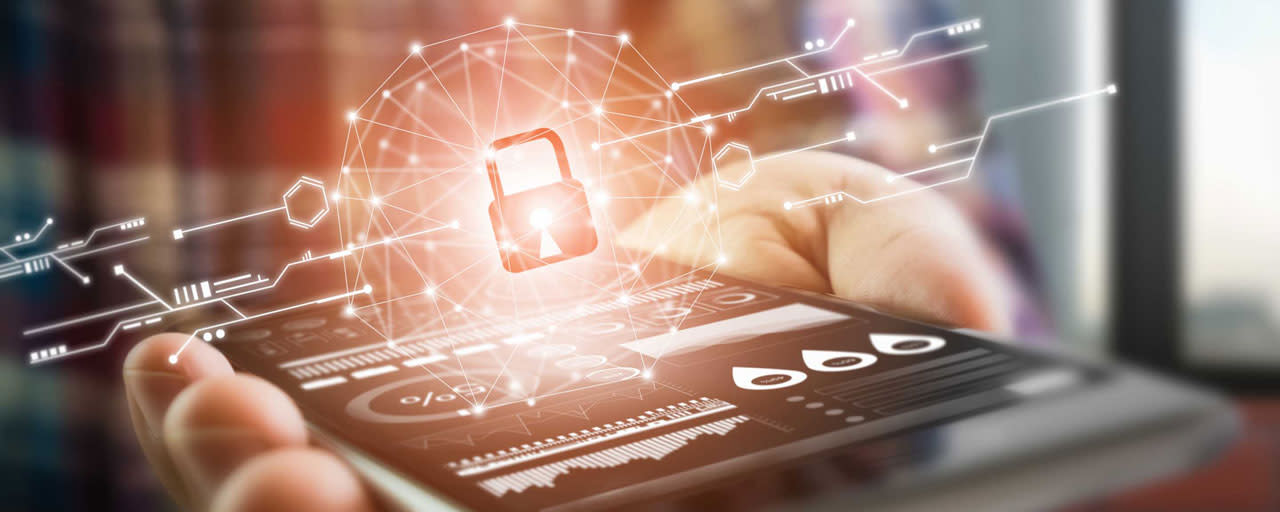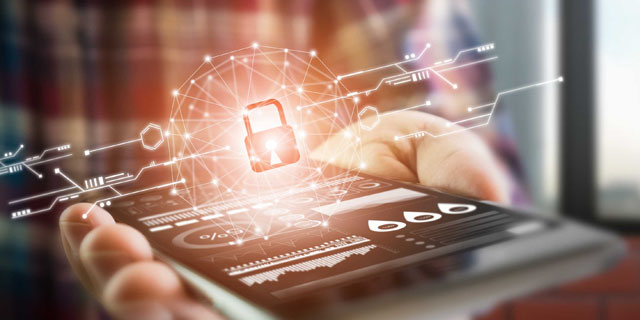 Mobile Gateway
Mobile Gateway brings closed mobile connections to corporate networks
Mobile Gateway is a solution for creating a closed and secure connection from a mobile device to the corporate network. Thanks to Mobile Gateway, your company's employees can use the company's systems with a mobile device. A closed connection ensures that outsiders will not be able to use the same connection and access your company's data.
Mobile Gateway includes a company-specific APN (access point name) for the mobile network that has been separated from the internet and other APN customers as its own closed world. Mobile Gateway connects this closed mobile environment to the MPLS corporate network. This way, employees can have their own "band" through which they use the corporate network's applications on their mobile devices.
Mobile Gateway and APN have two key application areas. Firstly, it can be used in mobile working when employees want to connect their mobile devices to the corporate network. Secondly, the solution is suitable as an M2M (machine-to-machine) platform. For example, electricity or water meters can be read and lights controlled remotely with Mobile Gateway.
Read more about the solution and ask us for more information!
ASK OUR EXPERTS FOR MORE INFORMATION!
Mobile Gateway applications
Why choose Mobile Gateway?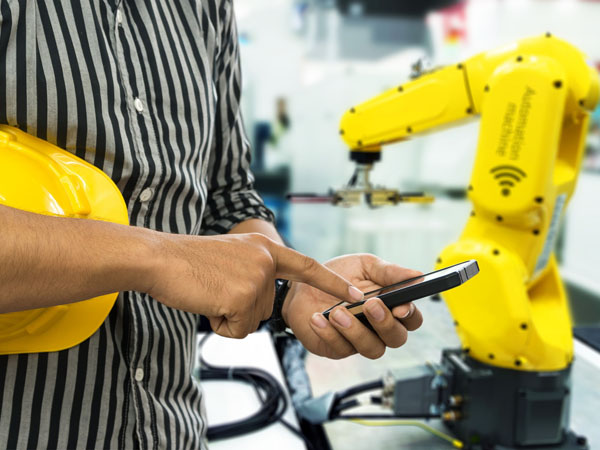 Elisa offers Mobile Gateway as a functional service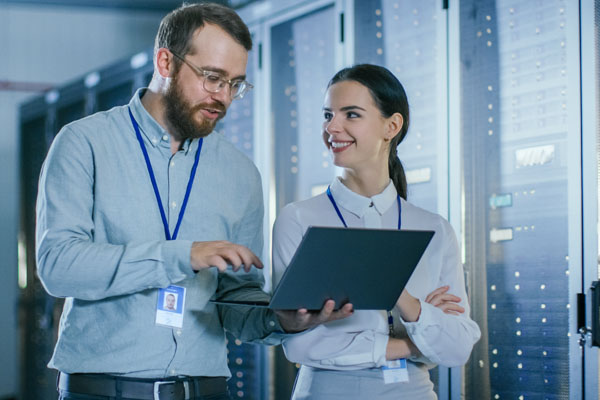 Elisa's other corporate network solutions
Do you want to hear more?
Leave your contact details and we will contact you: