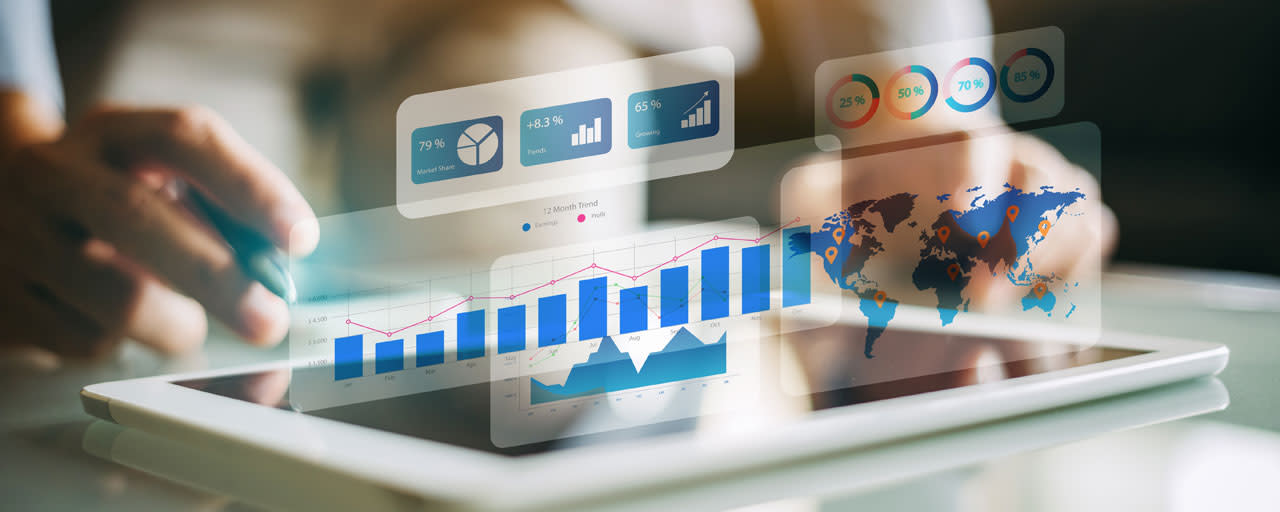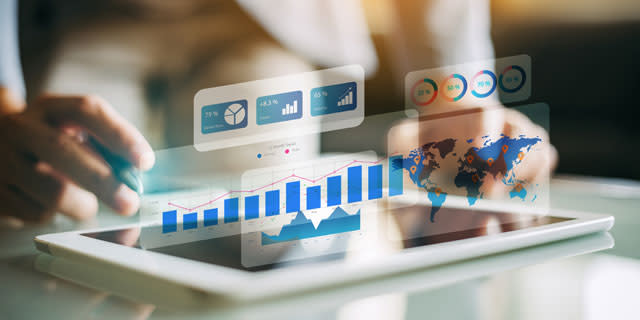 Elisa's reporting and transaction services
Easy reporting and transaction services support your company's business and everyday activities
Elisa's reporting service gives you an up-to-date view of the functionality of the Elisa ICT services you are using. We combine data from different systems in your ICT environment and use visual dashboards to show the development of your company's IT services and data communications. A better view of the ICT environment's events and indicators helps your company react to changes quickly and make business decisions based on data.
Elisa also provides online service portals for your company. Your company's administrators and employees can easily manage everyday tools in the service portals.
Read more about our different solutions and ask for more!
Are you already an Elisa customer?
Log in to the reporting portal
If you need help, please contact the customer service for reporting: raportointi.yritysasiakkaat@elisa.fi
Elisa's reporting service has many benefits
How Elisa's reporting service works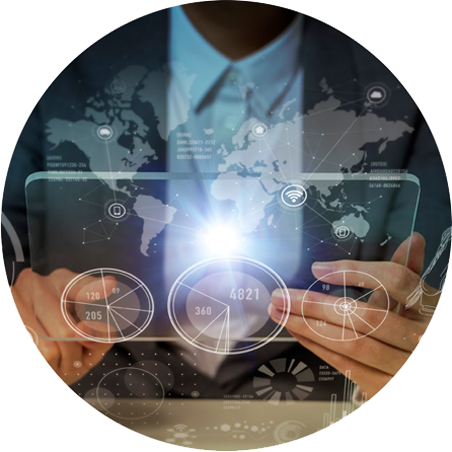 Transaction services make users' everyday lives easier
The administrator's service portal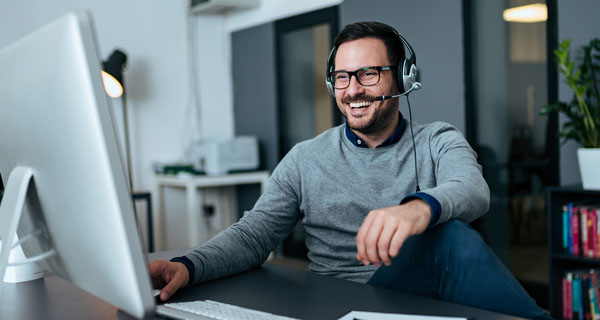 Service portals for users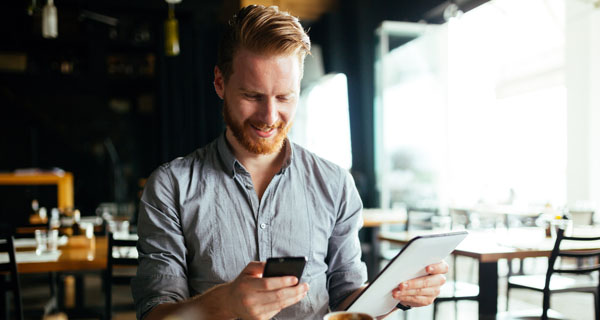 Do you want to hear more about our reporting and transaction services?
Give us your contact details, and we will tell you more about our solutions: