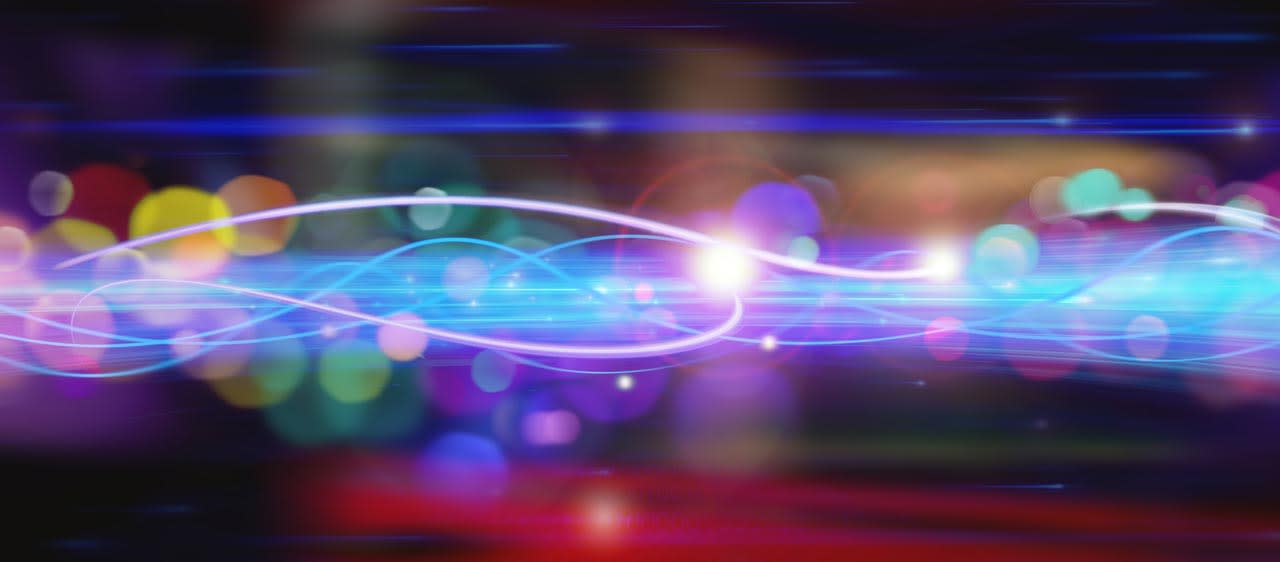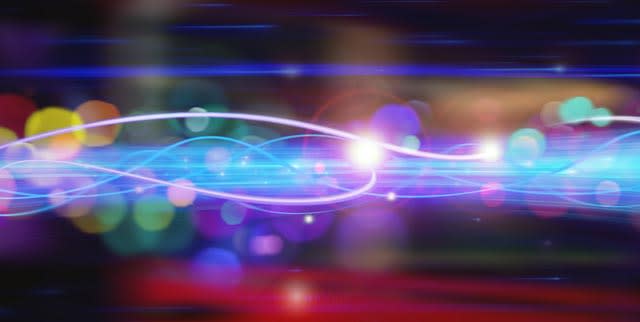 Elisa SD-LAN
SD-LAN is a next-generation local area network for a dynamic environment
The Elisa SD-LAN service gives you a secure and insightful local area network. The digital network platform uses software-defined technology that allows swift management and accurate monitoring of the local area network. This novel solution can also increase automation in the network's management and optimisation.
In addition to a modern local area network, the SD-LAN service also brings you the help of Elisa's experts. We will design the SD-LAN network as part of your ICT infrastructure, and you can use our extensive management and maintenance services. This way, we ensure that the solution is optimal and develops with your business needs.
Read about the SD-LAN solution and ask for more information!
Ask our experts for more information!
Leave your contact details and our experts will tell you more about our local network services:
Benefits of an SD-LAN network
How does the modern, software-defined local area network work?
Do you want to hear more about Elisa's SD-LAN solution?
Leave your contact details, and our experts can tell you more: